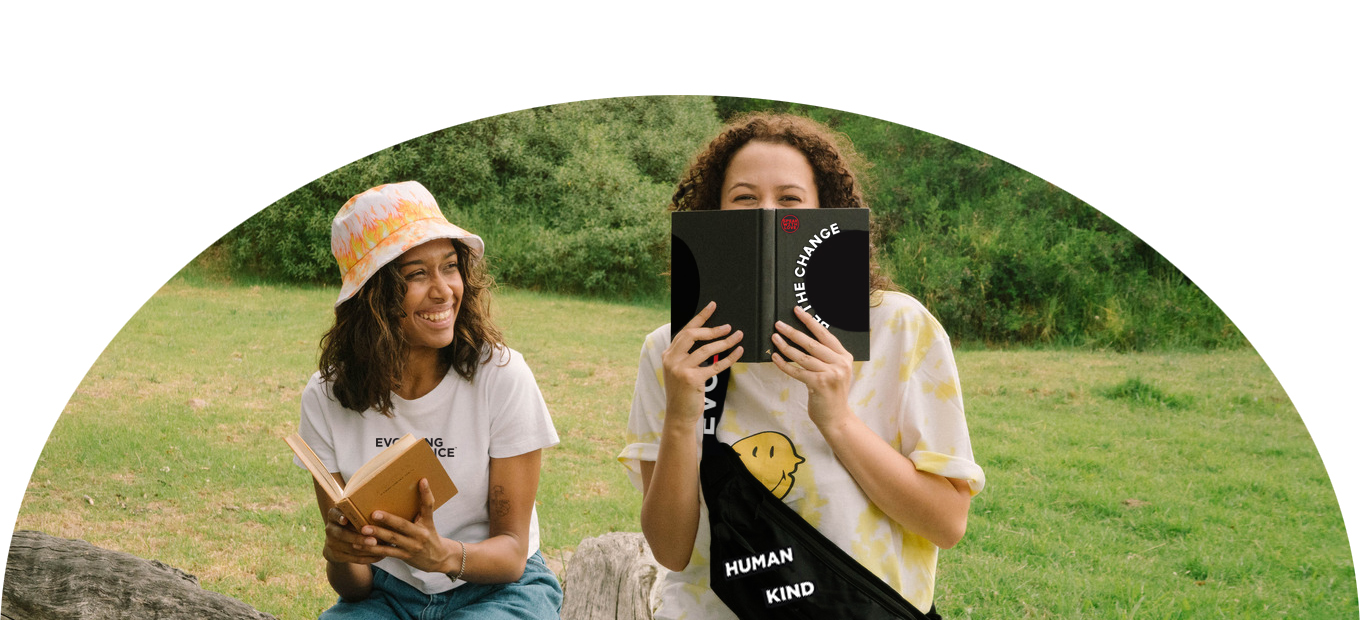 Building Understanding &
Meaningful Connection
What is an Evolving Voice?
An Evolving Voice will enrich your life. Evolving your voice means learning how to speak with love instead of reacting out of hate & fear. It is about embracing radical self-exploration, self- responsibility, & self-growth. We can't control the world around us, but we can control how we react to it, how we exist in it, what we add to it.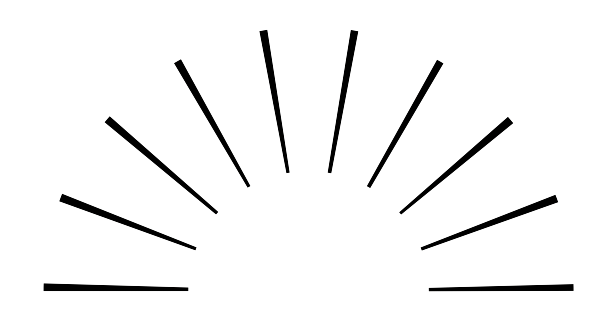 ---
How To Evolve Your Voice
Learn a few simple tools to use daily
Our tools and products were designed to act as daily reminders to inspire you to create more peace, love & joy in your personal life and the world. Here are some resources to help in that journey.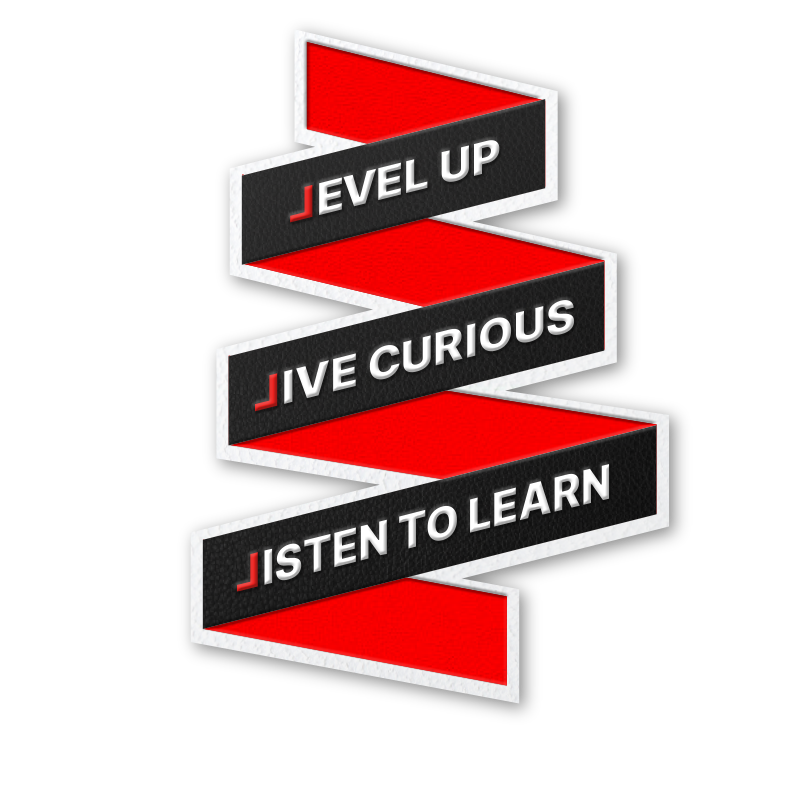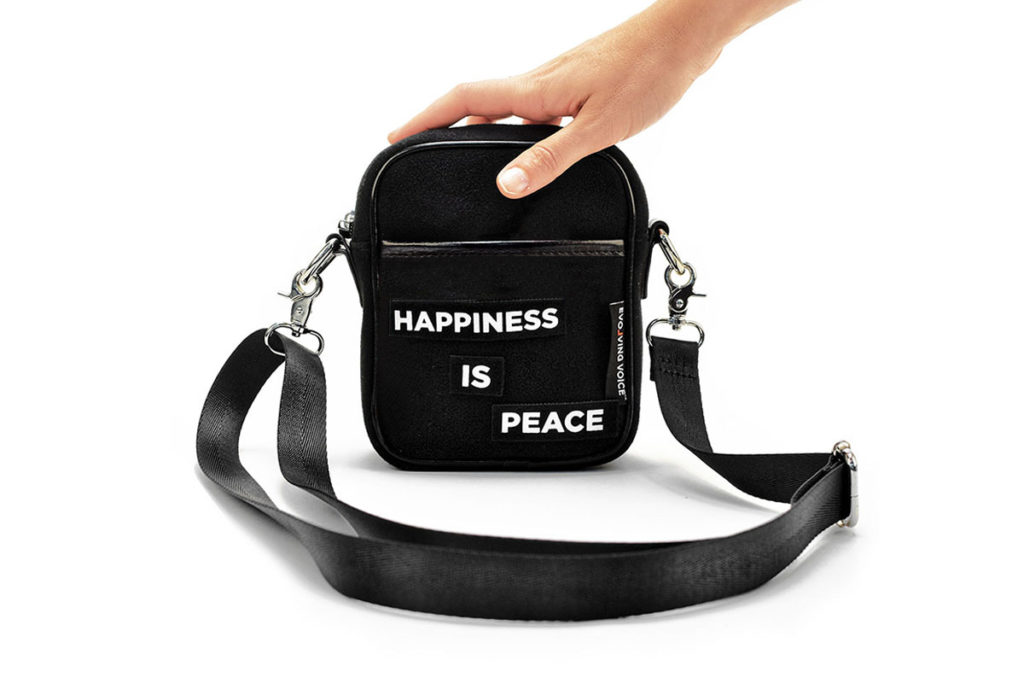 Our Collections
Join the
Evolution